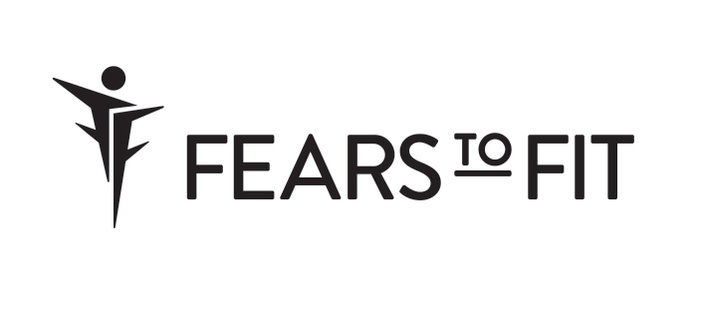 FTF Monthly Movement
Weekly workouts, recipes, tips and tricks.
FTF Monthly MEMBERSHIP
A monthly subscription to help you Love your body, Balance a healthy relationship with food, and learn about how to make this a long term lifestyle.
Who is this for?
-This membership is for women struggling reach their goal bodies and need more education
- This is also for you if you are unsure of what foods/ workout to be doing and consuming in order for you to get results.
- Women looking to build a healthy and sustainable lifestyle but still be able to get there nails done and sip that morning coffee without excessive expenses.
- Women looking to maintain a lean and strong AF physique while eating the foods they love.
So what will you get in this membership?
- New goal-oriented workouts MONTHLY - with weekly progressions !
-Learn how to eat the right amount, and right foods for YOUR body
-Learn about training styles and when to implement cardio
- #ftf hashtags with work videos so you know exactly how to execute form
-Access to an exclusive facebook group where you can connect with girls in the community!
- Weekly meal menus and nutrition tips
-Weekly videos and resources to help educate you towards achieving your specific goal.
- Weekly LIVE in the Facebook group for questions and edu
cational catch ups!
How will this program benefit you?

- You will learn how to love yourself
-Gain confidence in proper nutrition and training
- BECOME A BOSS BABE!
- Meet new friends !
- Feel ready to create a life style and take action!
Some awesome transformations of girls using my guides, recipes, tips and workouts!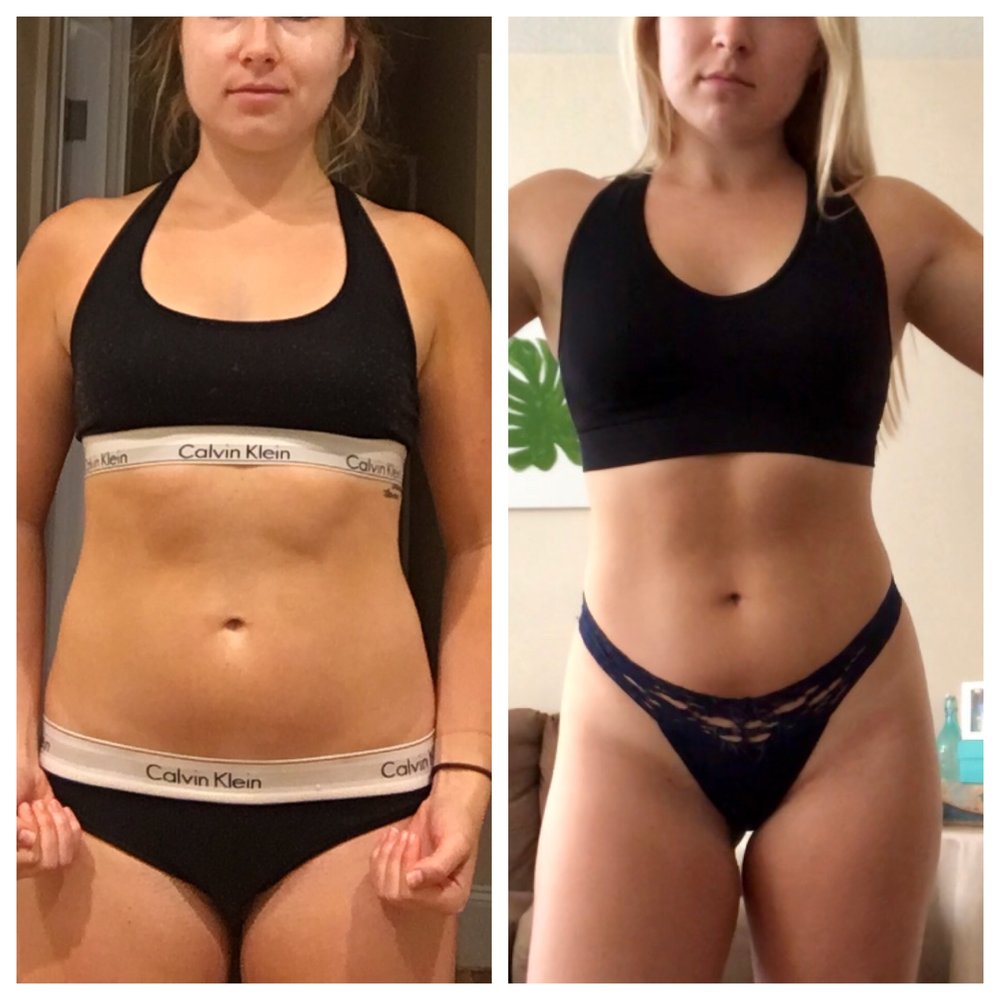 Completed in 3 months of training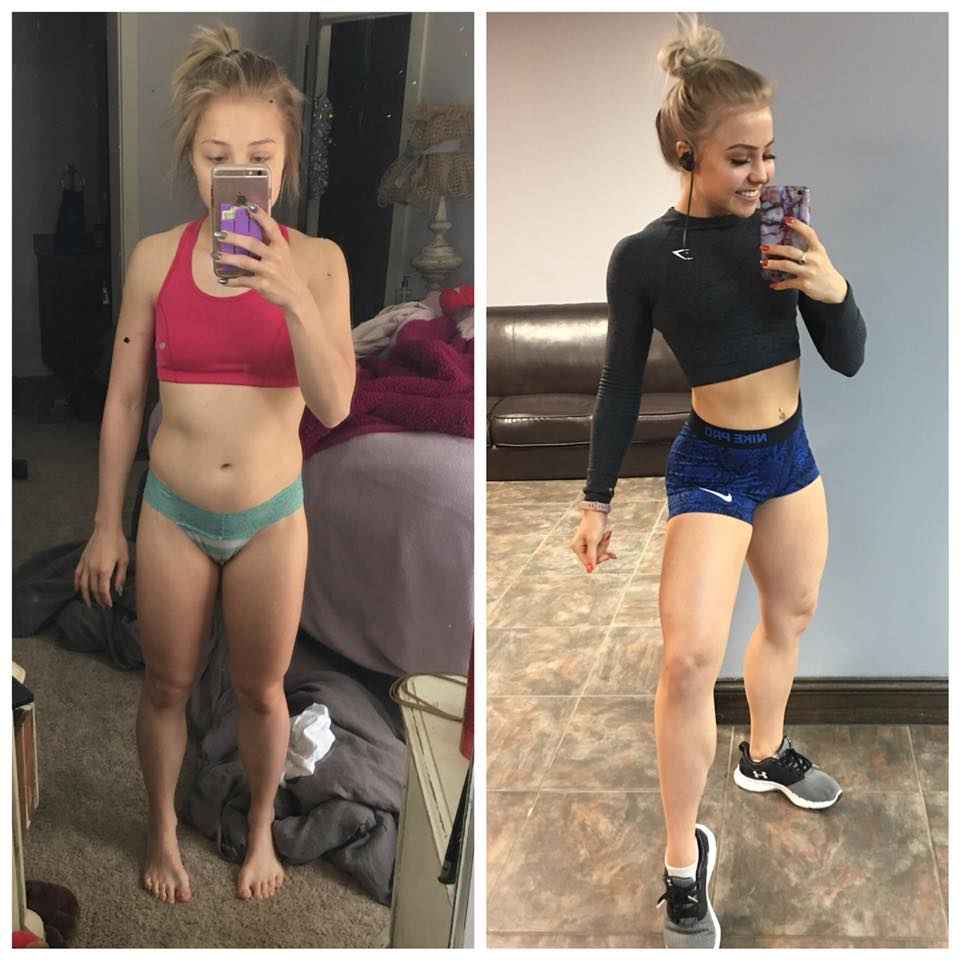 @carolinebiddlefit gone through 2 FTF 12 week programs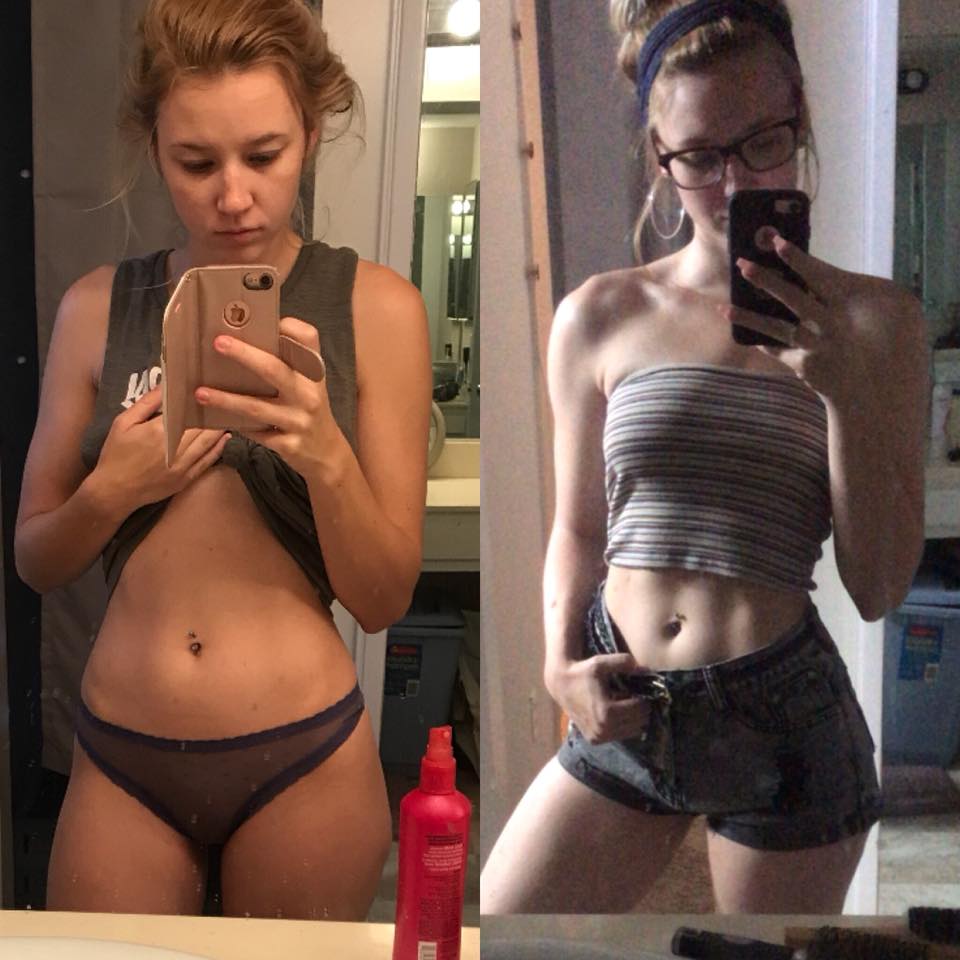 @haileyyaudra gone through 2 FTF 12 week programs
The membership will continue month-to-month and is a year long subscription!! So as long as your subscribed, you'll continue to get your weekly workouts, accountability and guidance !
Your Instructor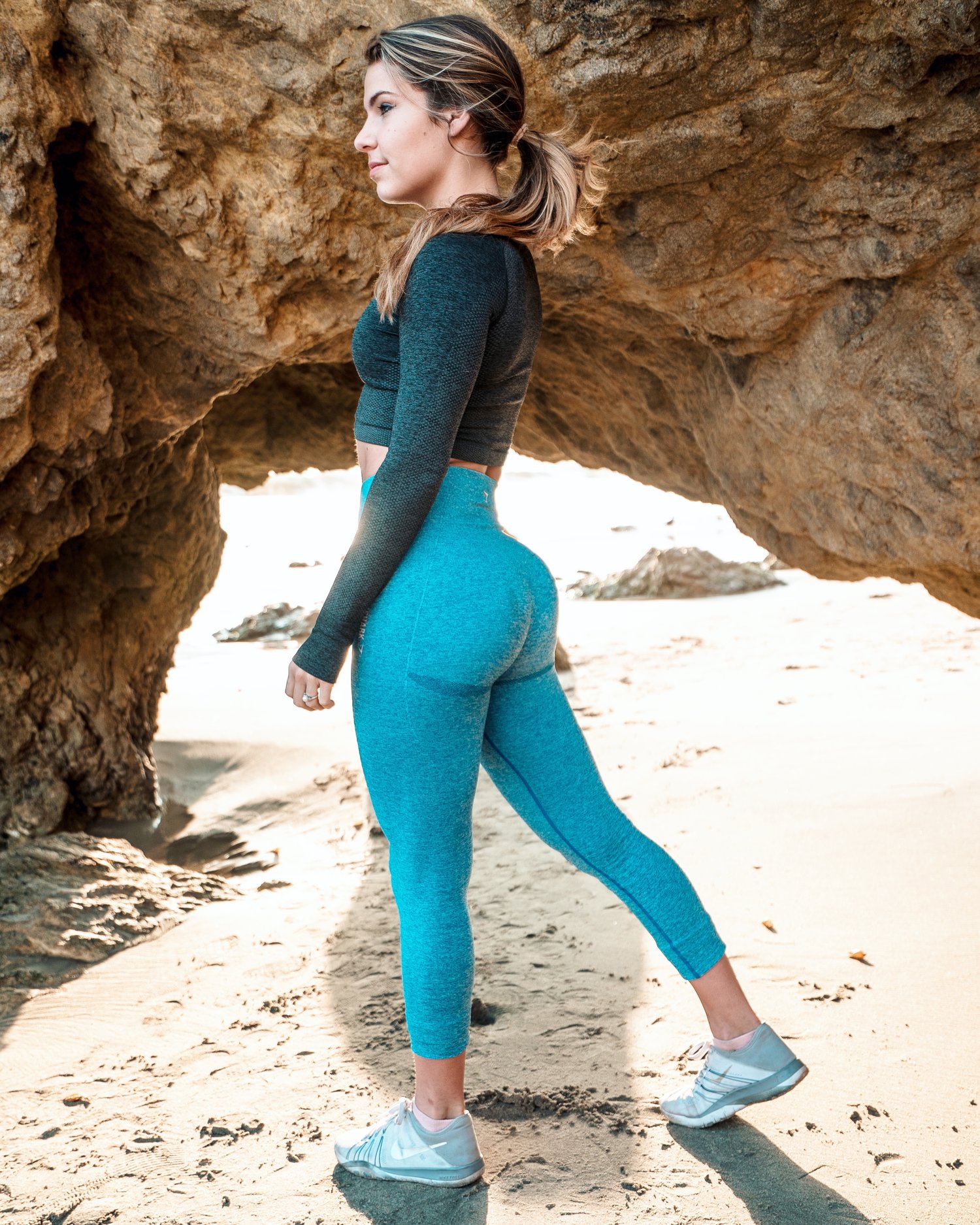 I help Women take control of their lives and become productive, healthy, action takers. I have worked one on one with one 200 women. At just age 20 I have create a successful business, relationships and taken control of my health and life. I became a decisive human the day I decided to leave school and do, what I knew in my heart, was going to help me live up to my potential and manifest my happiness. I created an online business, that currently thrive, well helping others thrive in their lives and health.
Frequently Asked Questions
When does the course start and finish?
The course starts now and never ends! It is a completely self-paced online course - you decide when you start and when you finish.
Will I have lifetime access?
After you cancel your enrollment for the FTF monthly Movement membership you are not able to access the modules after cancellation
After purchasing the membership is it at all refundable
After purchasing the membership site, you are not eligible for a refund.
What if I have a specific question?
Any questions can be asked on the facebook page ! If you wish to contact coach Kendall you can contact her directly at
[email protected]
Do I get new workouts every week?
YES! but, they are not 100% different every week ! but you will learn WHY ! I progress workouts on a weekly basis so you can get stronger and continuously see change, BUT bi-weekly you are assigned completely new workouts !