FTF Monthly MEMBERSHIP
A monthly subscription to help you Love your body, Balance a healthy relationship with food, and learn about how to make this a long term lifestyle.
Who is this for?
-This membership is for women struggling reach their goal bodies and need more education
- This is also for you if you are unsure of what foods/ workout to be doing and consuming in order for you to get results.
- Women looking to build a healthy and sustainable lifestyle but still be able to get there nails done and sip that morning coffee without excessive expenses.
- Women looking to maintain a lean and strong AF physique while eating the foods they love.
So what will you get in this membership?
- New goal-oriented workouts MONTHLY - with weekly progressions !
-Learn how to eat the right amount, and right foods for YOUR body
-Learn about training styles and when to implement cardio
- #ftf hashtags with work videos so you know exactly how to execute form
-Access to an exclusive facebook group where you can connect with girls in the community!
- Weekly meal menus and nutrition tips
-Weekly videos and resources to help educate you towards achieving your specific goal.
- Weekly LIVE in the Facebook group for questions and edu
cational catch ups!
How will this program benefit you?

- You will learn how to love yourself
-Gain confidence in proper nutrition and training
- BECOME A BOSS BABE!
- Meet new friends !
- Feel ready to create a life style and take action!
Some awesome transformations of girls using my guides, recipes, tips and workouts!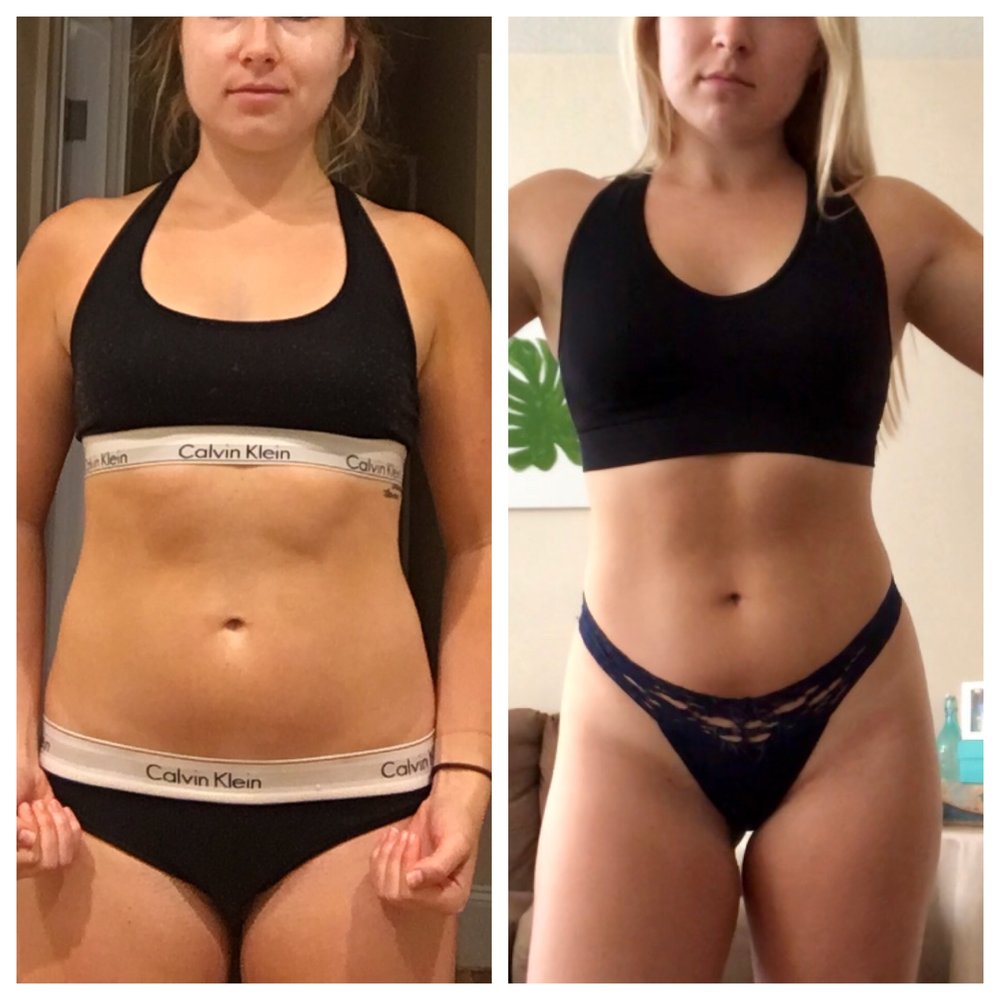 Completed in 3 months of training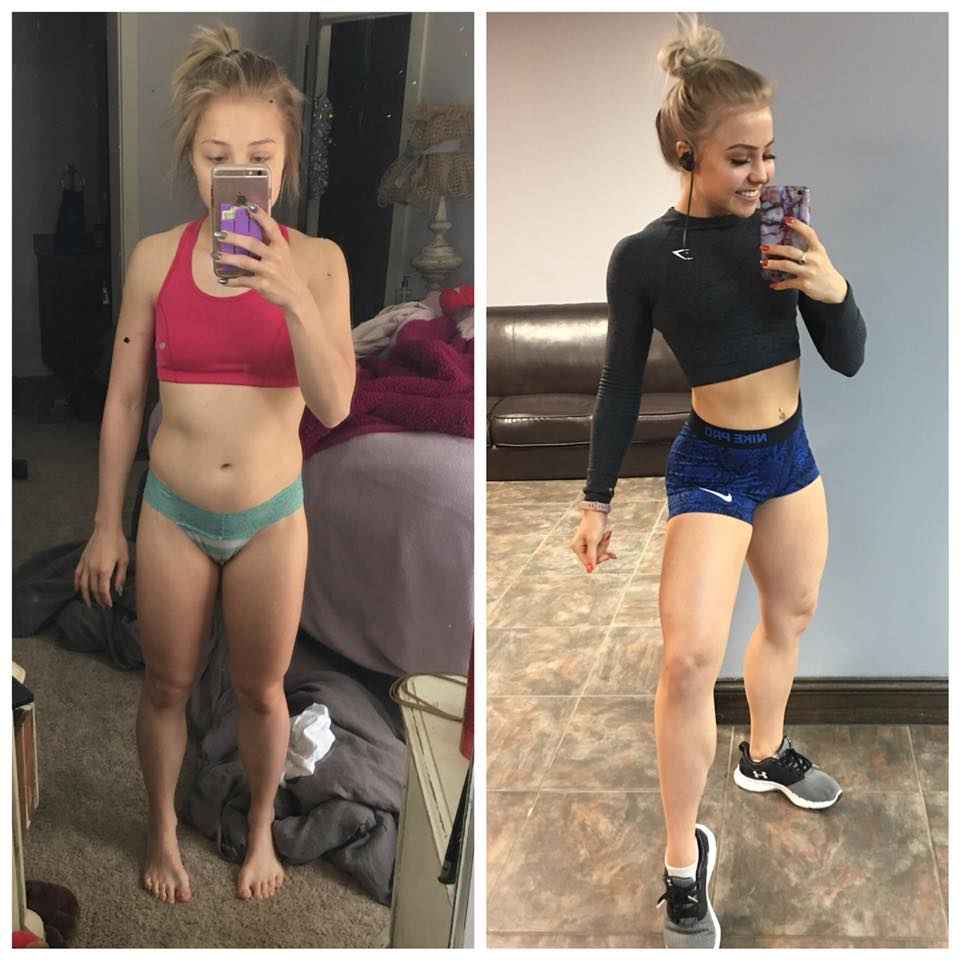 @carolinebiddlefit gone through 2 FTF 12 week programs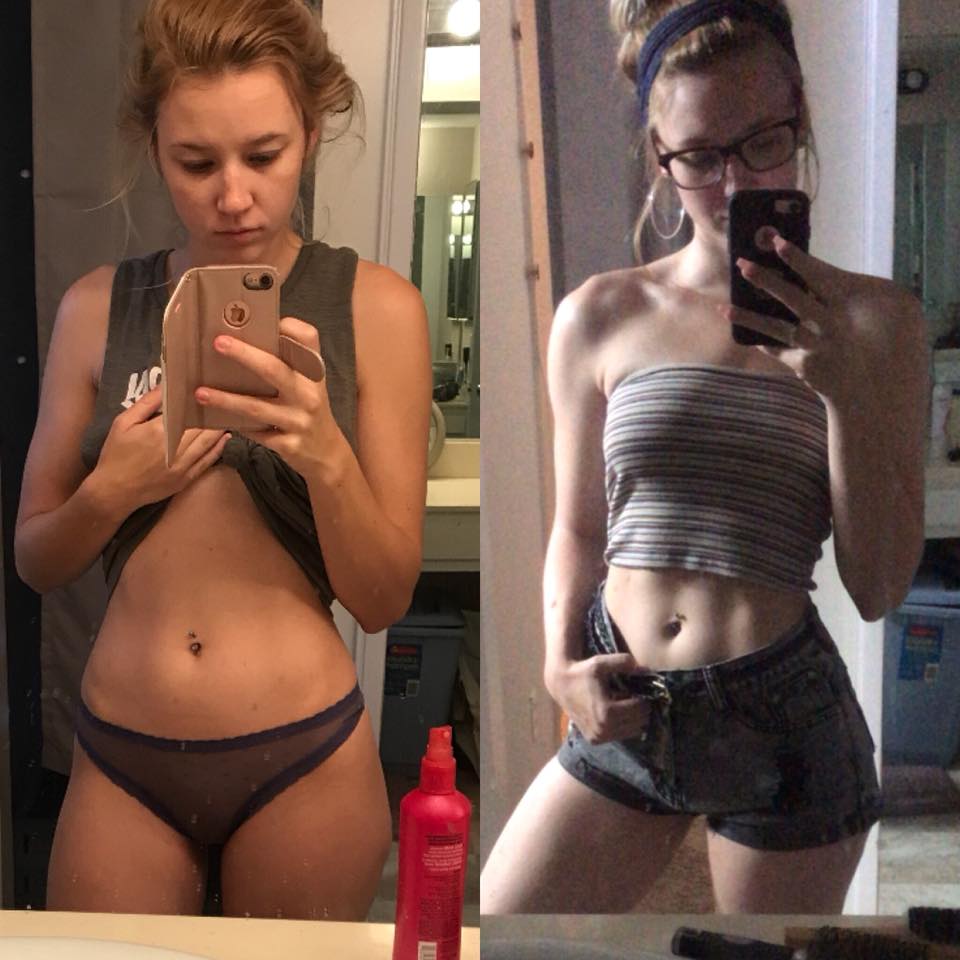 @haileyyaudra gone through 2 FTF 12 week programs
The membership will continue month-to-month and is a year long subscription!! So as long as your subscribed, you'll continue to get your weekly workouts, accountability and guidance !